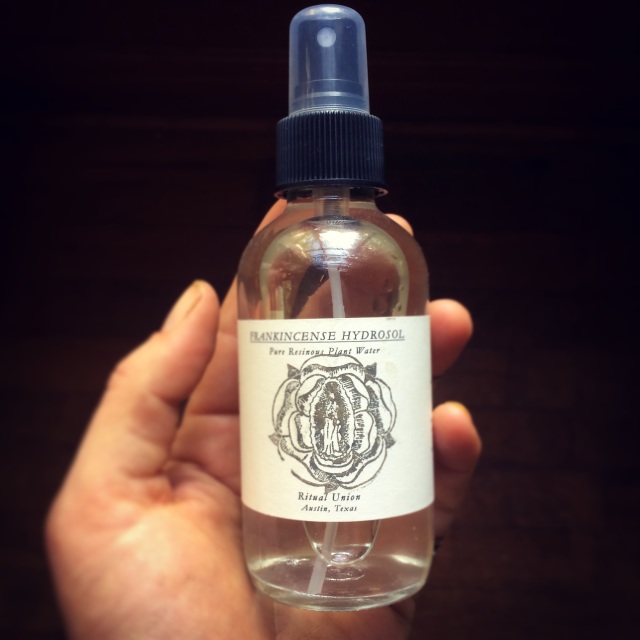 Rosemary Hydrosols - Plant Water Solutions
SKU:
2 oz

Rosemary is good as a toner, an antimicrobial cleanser. Improves Memory and awareness. Spray on scalp to stimulate root growth and manage dandruff. Therapeutically, spritz on to you to wake up! Another excellent skin care product!

Complimentary with the Golden Kiss Facial Oil and the Green Honey Cleanser. Amazing toner and spritzer around the crown, awakening and uplifting to spirits.


Shipping included in price.