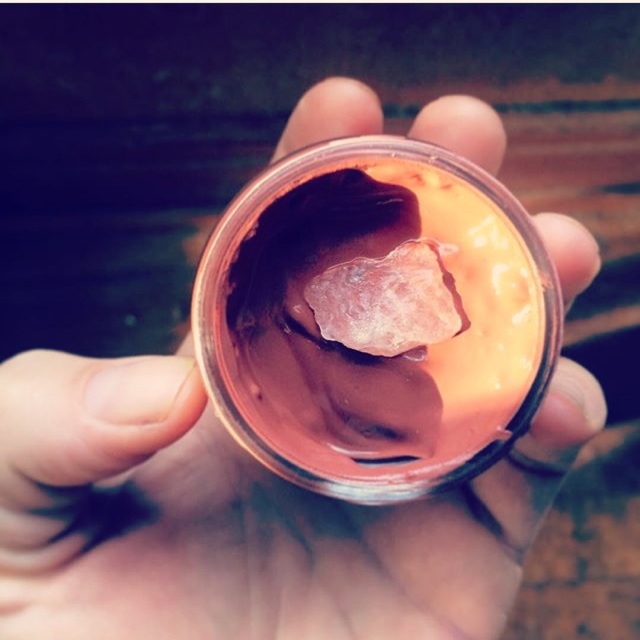 Rose Clay Mask - IT's BACK
SKU:
2 oz Aromatic Melody
Nick named the Forgive Me Mask. This mask was created with the inspiration of sympathetic magic. Pink inspired vibes for EASE. To lift energetic debris & cleanse your skin, your well being, in a heavenly way. Supportive to UV Stressed Skin, skimming away toxins, and promoting cell renewal. Apply to clean damp face. Leave on 5-10 minutes. Rinse. Follow with toner & moisturizer.
Keep in the refrigerator to prolong shelf life. Use it up! Do your rituals. While letting it set on your face, or your heart, practice a meditation on forgiveness, for yourself if you cannot forgive someone else.
Rose Percolations, House Rose Hydrosol, Pink Rose Clay, Rose Quartz