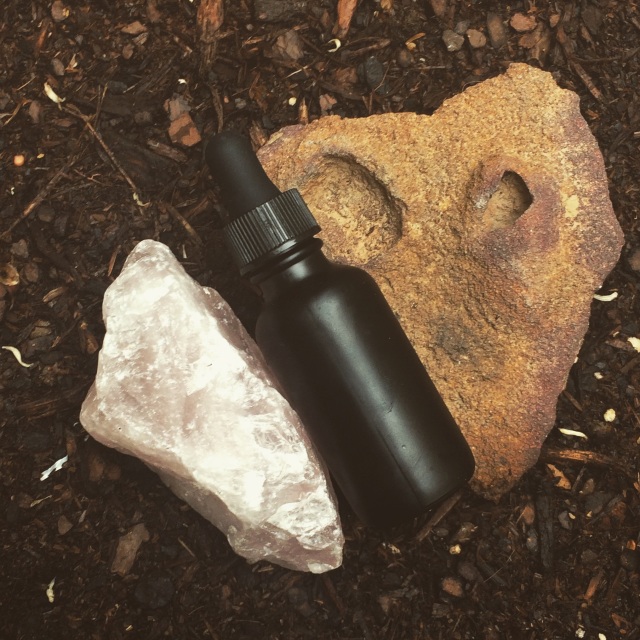 Digestive Cordial
SKU:
so you can be in touch with those gut feelings with a little less in the way, digest those experiences: carminative, warming, stimulating, soothing. Yummy. Take 15 minutes before eating or after to aide your peristaltic motions. .
.
Organic Persimmon, Orange Peel, Ginger, Fennel, Rosehips, Cardamom, Honey, Brandy

Price includes shipping costs.

1 oz of love in a black bottle.